15th November 2023
What Are the Wegovy BMI Requirements?
Dr. Jill Barat, PharmD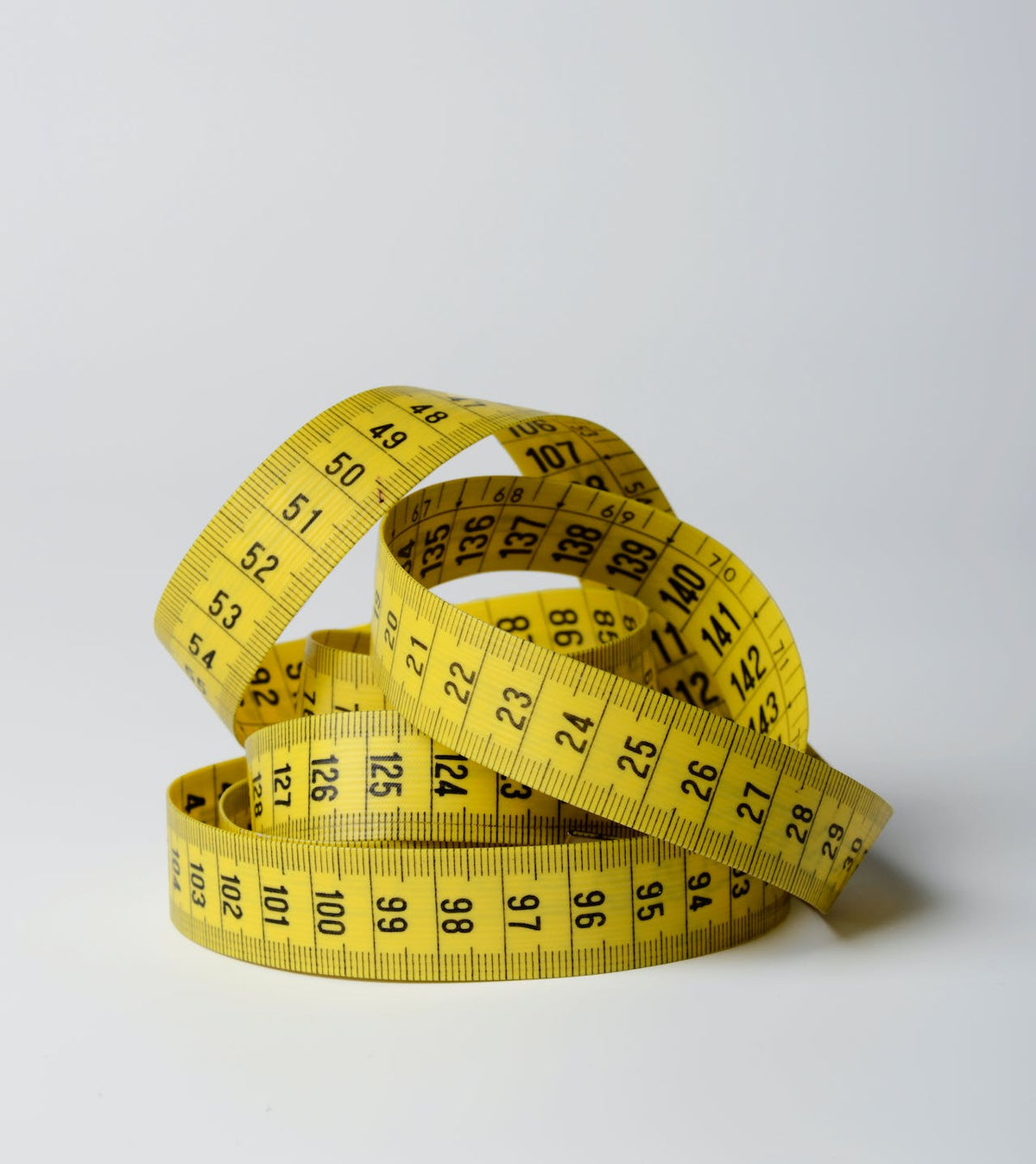 Wegovy (semaglutide) is all the rage right now for weight loss. But, did you know that there are certain requirements that usually need to be met before a doctor will prescribe Wegovy for weight loss?
Since there are some risks that come along with this medication (as with most medications), doctors and the manufacturers of Wegovy want to make sure that people are only using Wegovy if it is really warranted, and not just someone trying to take off an easy 5 pounds.
Below, we will outline the BMI requirements for both adults and children as outlined in the Wegovy prescribing information.
What are the adult BMI requirements for Wegovy?
There are two possible BMI requirements for Wegovy use in adults according to the official prescribing information.
1. Adults with a starting BMI of 30kg/m2 or greater.
2. Adults with a starting BMI of 27kg/m2 or greater, that also have a weight-related health condition. These weight-related conditions may include Type 2 Diabetes, Hypertension (high blood pressure), or Dyslipidemia (high cholesterol).
There may be situations where your prescriber deviates from this prescribing guidance based on their own judgment and assessment, but these are the general guidelines.
What are the BMI requirements for Wegovy use in children?
Wegovy is also approved for use as a weight loss medication in children 12 years of age or older. It is not known if use in younger children is safe or effective, so it should not be used in children under 12 years of age.
There is only 1 BMI requirement for children ages 12 and older:
1. A BMI which is in the 95th percentile or higher for their gender and age.
How to calculate your BMI to see if Wegovy is appropriate for you
You can easily check your BMI using an online calculator to see if you fit the requirements for Wegovy use.
The NIH has a great adult BMI calculator. All you need to do is plug in your height and weight to compute your current BMI.
Here is a link to the adult NIH calculator: NIH adult BMI calculator
The CDC has a comprehensive BMI calculator for children. You simply plug in the child's age, sex, height, and weight. The calculator will compute the BMI as well as give you a percentile for their age.
Here is a link to the children's CDC calculator: CDC children's BMI calculator
Zen Nutrients PeptideVite for healthy digestion support
One of the most common side effects of using Wegovy is indigestion issues including nausea, vomiting, diarrhea, stomach pain, constipation, bloating, and heartburn. 
Here at Zen Nutrients, we offer a healthy digestion support supplement that may help provide relief from digestion concerns.*
Learn more about PeptideVite from Zen Nutrients today to see if it is a good inclusion to your Wegovy regimen.
*These statements have not been evaluated by the Food and Drug Administration. These products are not intended to diagnose, treat, cure, or prevent any disease.