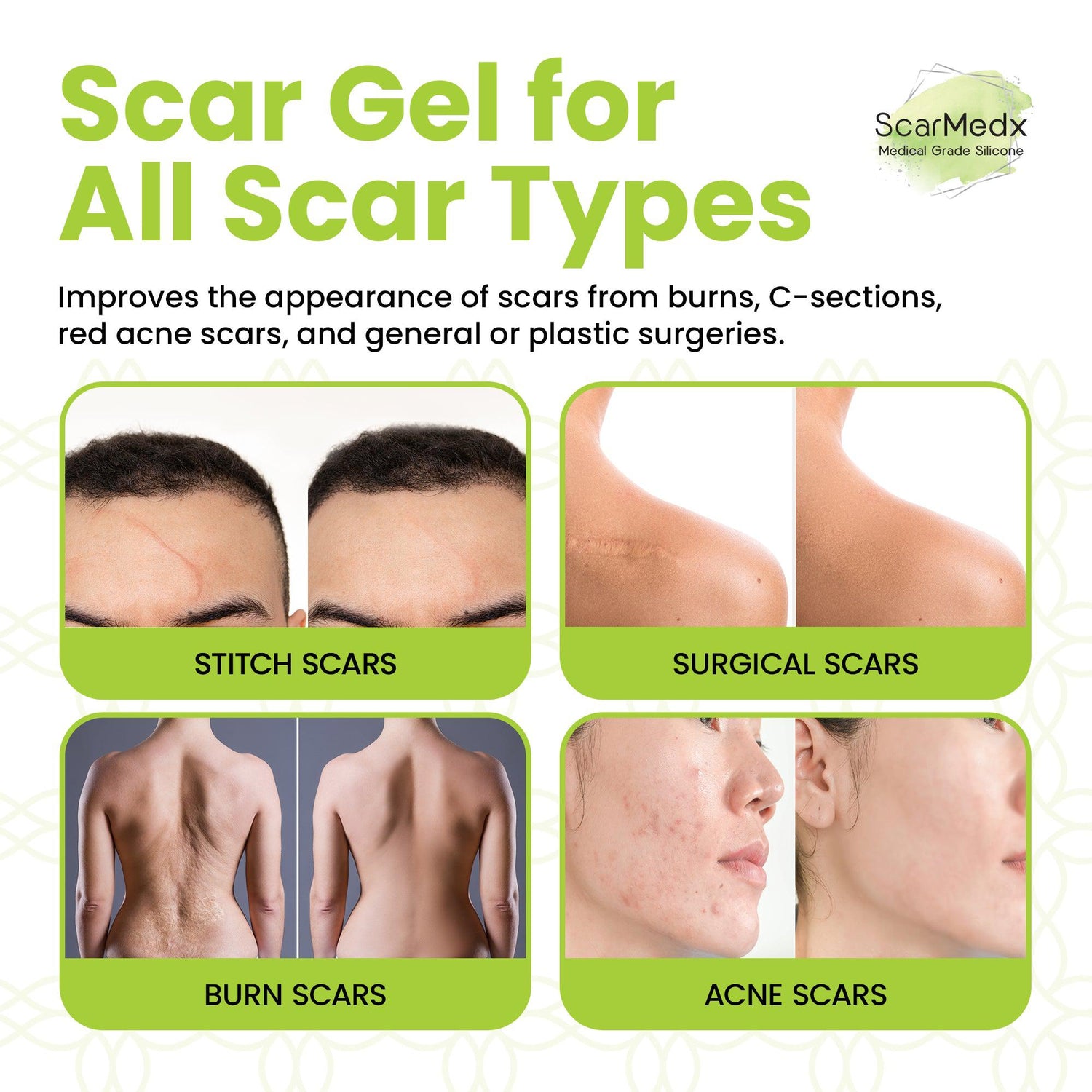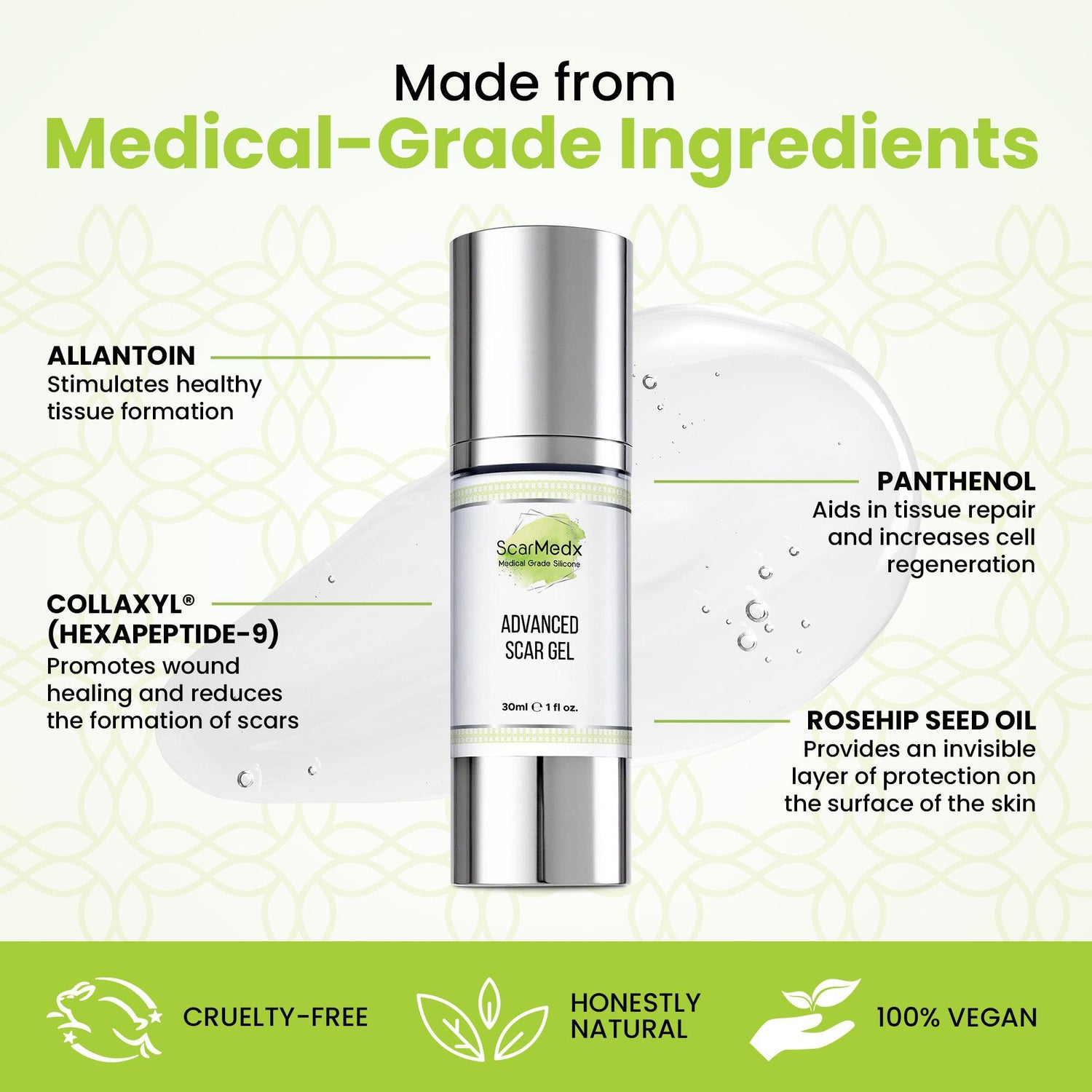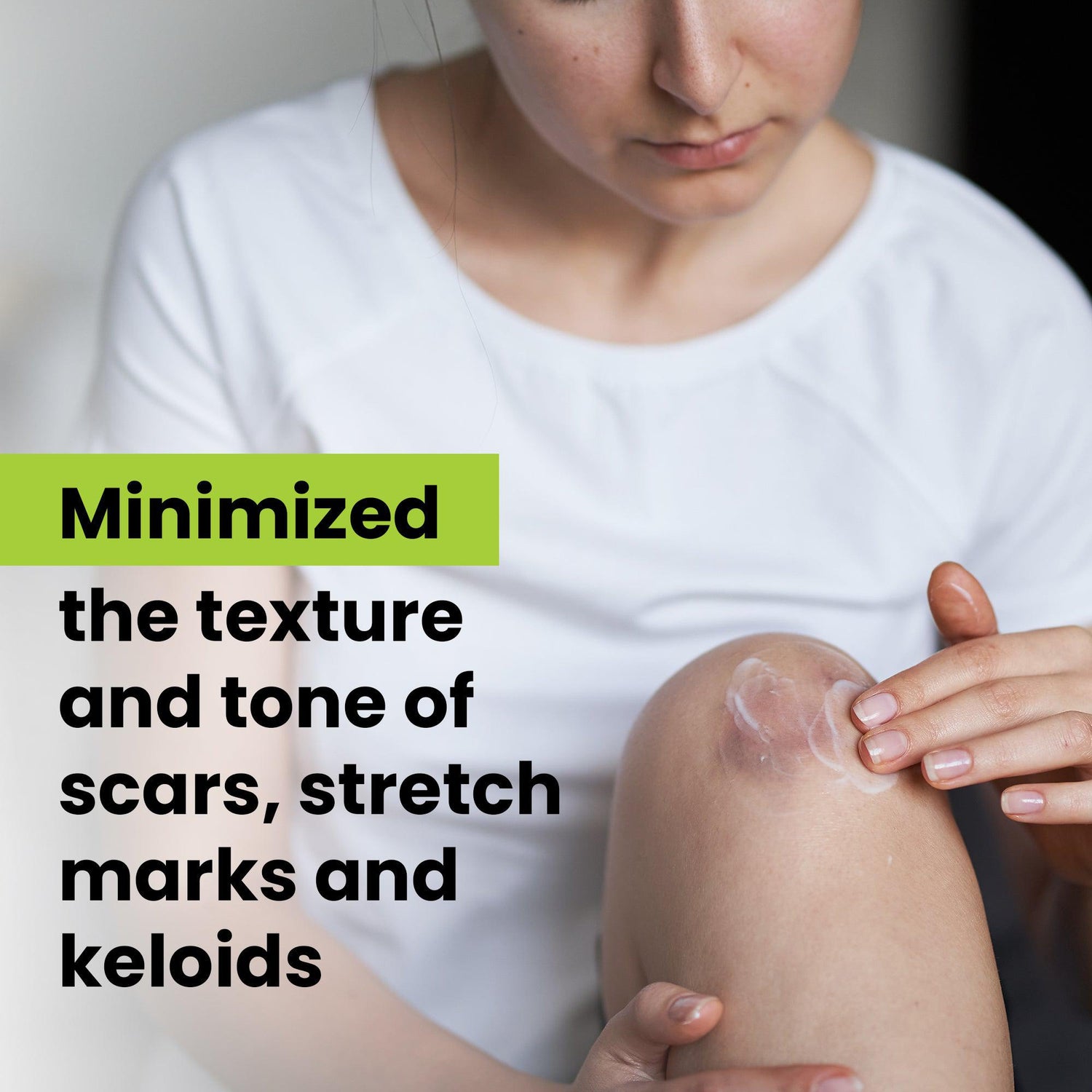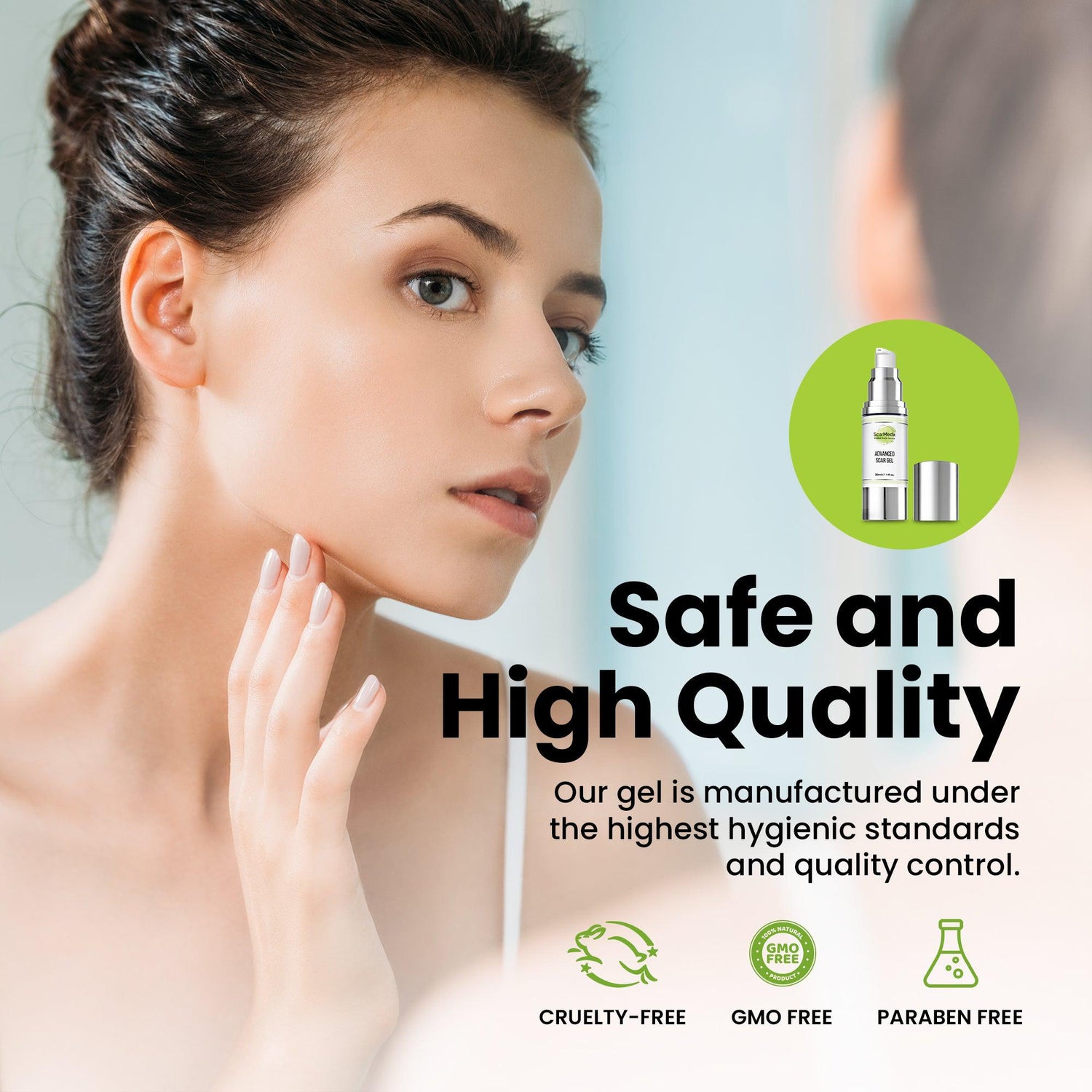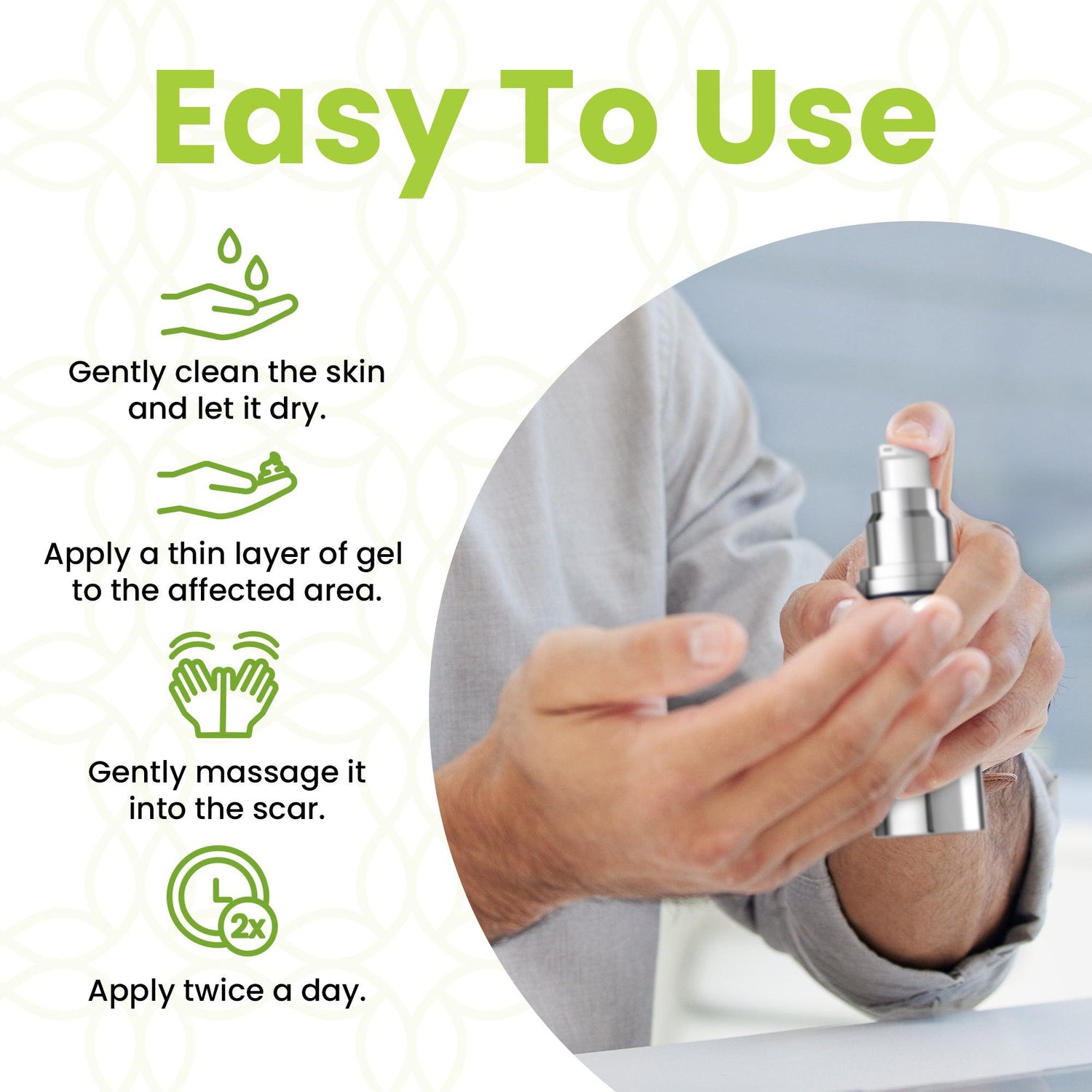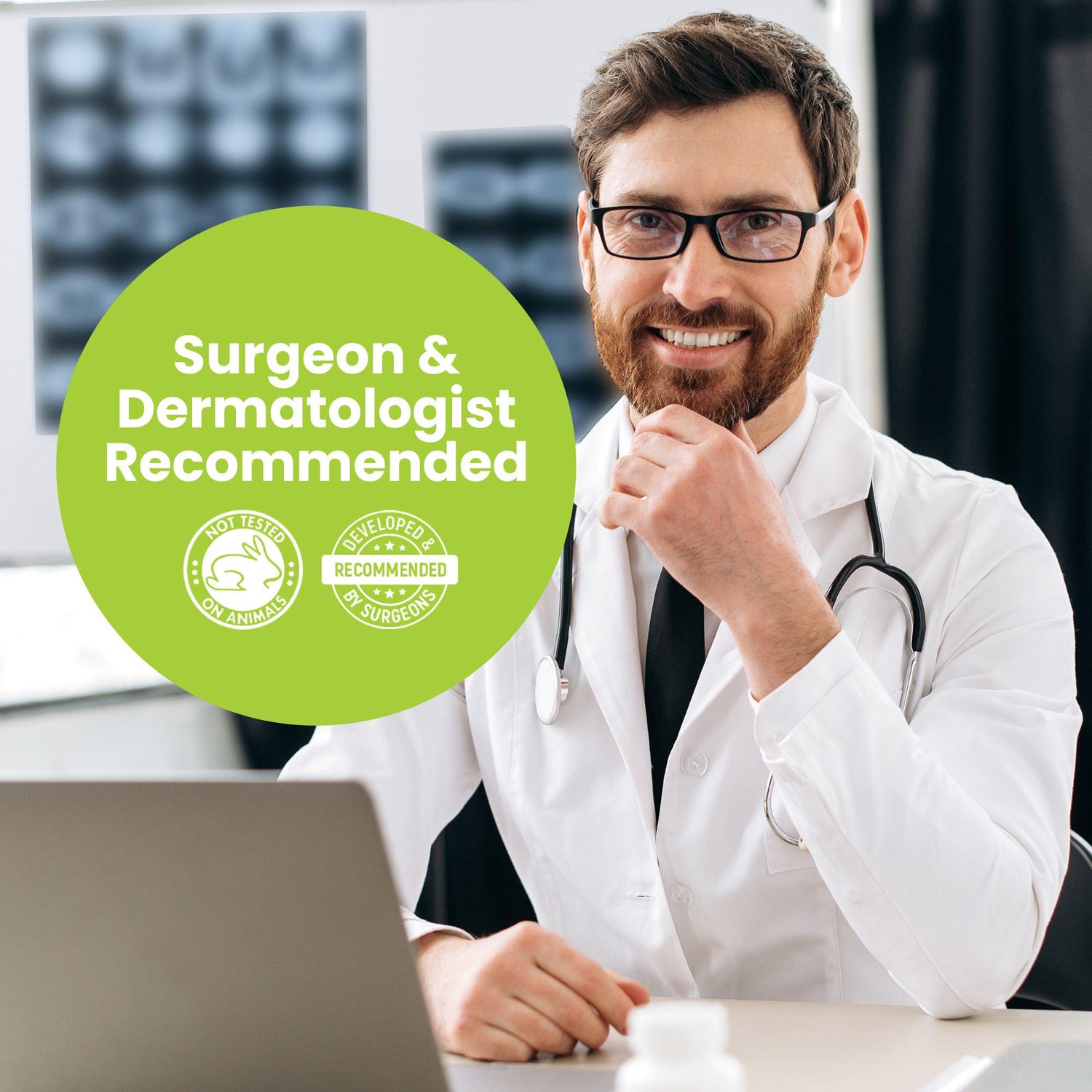 ScarMedx®
On Sale - Save $2!! (reg. price $18.99)
ScarMedx Advanced Scar Gel - 30ml
Works On All Types of Scars - Improve the appearance of scars from burns, C-sections, red acne scars, and general or plastic surgeries.*
Medical Grade Silicone Gel for Scars, Hypertrophic Scars, Burns, Keloids, and Acne Scars.*
Post Surgery Scar Treatment With Collaxyl®Peptide.*
Non-GMO, Vegan, and Cruelty-Free
100% Money Back Guarantee
Free Domestic Delivery Over $30
Worked just as described plus it has an elegant feel. I was traumatized by this injury and the scar it was going to leave behind. 8 weeks later, you can barely see it and it's a tiny hairline size line. Can't imagine the progress after 6months + ! THANK YOU SCAR MEDX YOU SAVED MY FACE!!!

SCAR MEDX YOU SAVED MY FACE
Reviewed in the United States on December 27, 2018

DESERAY
Read More
FEATURED IN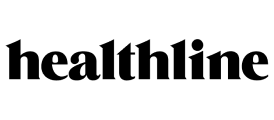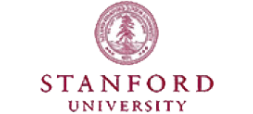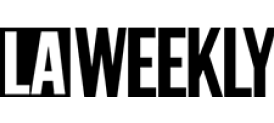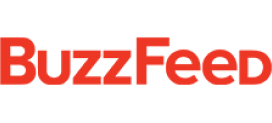 Zen Benefits.
#1 Scar Healing Peptide Formula*
Scar Treatment With Collaxyl®Peptide*
SCAR HEALING OPTIMIZATION*
WOUND HEALING SUPPORT*
RESEARCH BACKED CLINICAL INGREDIENTS
Frequently Asked Questions
It is a medical grade silicone scar gel that is enriched with the skin repairing properties of Panthenol and Collaxyl (Hexapeptide-9), an innovative healing peptide. Using this scar gel silicone formula stimulates skin tissue repair and reduces the formation of deep scars.*
For best results, start using Scar Medx as soon as your wound has closed and continue using daily for at least 8 weeks on new scars and 3-6 months on existing scars. Make sure the scab has come off naturally and any stitches have been removed. On older scars you may start using Scar Medx immediately.
Clinical studies show at least 40% of patients are malnourished. Having key nutrients in your body may reduce medical complications, lower your risk of infection and may help improve healing.* WoundVite provides key nutrients to support healing and scar tissue reduction internally, while Scar Medx enriched Collaxyl (Hexapeptide-9) helps support the tissue healing process externally.*
Scar Medx aid in improving skin texture.* This medical grade silicone scar recovery gel contains soothing, non-irritating allantoin and skin-nourishing rosehip seed oil. Together, these ingredients in our scars treatment blend help boost skin regeneration for c section scar treatment, keloids, and acne scar, burns, and cosmetic surgery scars.*
Clinical Research
Our clinical research team have conducted an independent ingredient review and have compiled several clinical studies with the results to demonstrate the ingredient effectivenes to support and help improve health.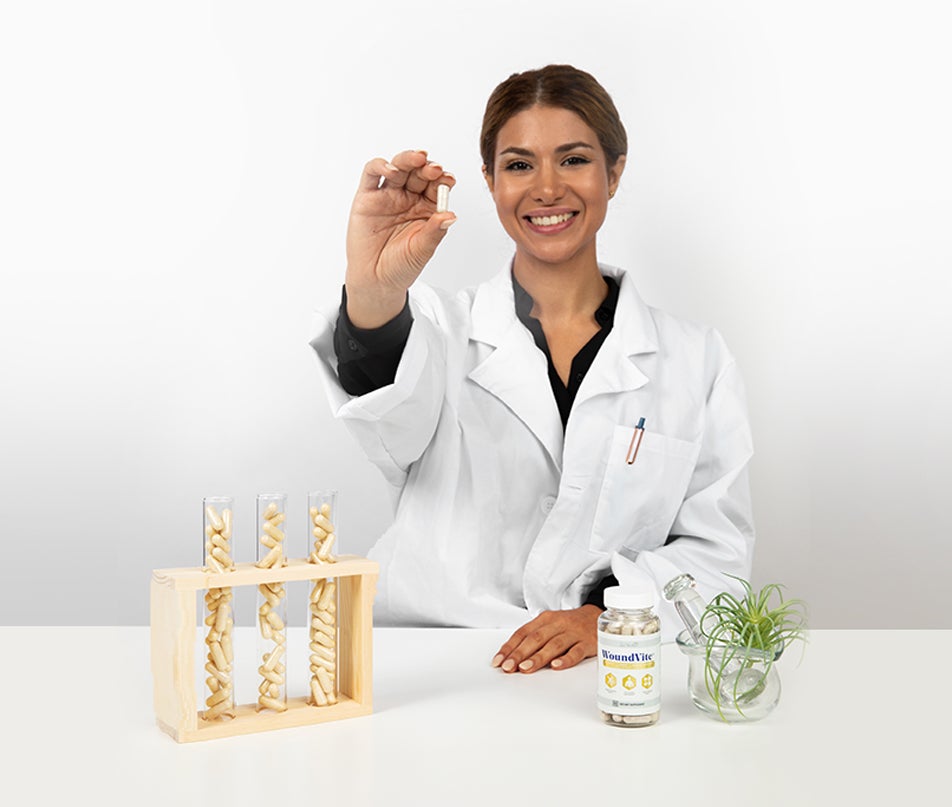 Why Zen Nutrients?
They say pharmacists are one of the most trusted professionals in the world. Well then, if you take the trust and wisdom of a pharmacist, combine that with the knowledge and expertise of a physician, this equals Zen Nutrients.
Dr. Saju Joseph is a talented award winning general surgery specialist that graduated with honors from Tufts University School of Medicine and completed a residency at Harvard Medical School. He has more than 20 years of diverse experiences in surgery, wound care, oncology, academia, and executing clinical research trials.
Dr. Kacian Brown, MD, ABWM, CWSP is an industry leading certified wound care specialist physician that graduated with honors from the American University of the Caribbean. She has more than 15 years of diverse experience in wound care, nutrition, dermatology, and academia.
Dr Eric Wood, ND is a District of Columbia-licensed (Washington D.C.) naturopathic physician and a graduate of the Canadian College of Naturopathic Medicine. He has been featured on NBC and ABC for being one of America's best Naturopathic Doctors
Dr. Jill Barat, PharmD is a licensed clinical pharmacist with a doctorate from the University of Florida. Dr. Barat has pursued advanced healthy aging training in A4M with a passion for patient wellness and counseling. She maintains an emphasis on an integrative approach to maintain the health and wellness of her patients.
Nicholas Micciche is a Doctor of Pharmacy from the University of South Florida College of Pharmacy. He is a Clinical Nutritionist with Zen Nutrients focusing his efforts on formula development, research and ultimately patient wellness. Nicholas is pursuing an advanced certification with the International School of Herbal Arts and Sciences.
Dr. Sona Ramdath Jr received his Doctor of Podiatry Medicine and Surgery at Barry University School of Medical Sciences in Miami Shores, Florida and completed a 3-year surgical residency at the Department of Veterans Affairs in Miami Florida. He then completed a Fellowship in Sport Medicine at Palo Alto Medical Foundation in San Francisco, California with mini fellowships in Germany and England in 2010/2011. He specializes in plantar fasciitis, neuropathy, wound care, foot and ankle disorders.