29th May 2023
Gabapentin Side Effects: Common, Severe, and When Abruptly Stopping
Dr. Jill Barat, PharmD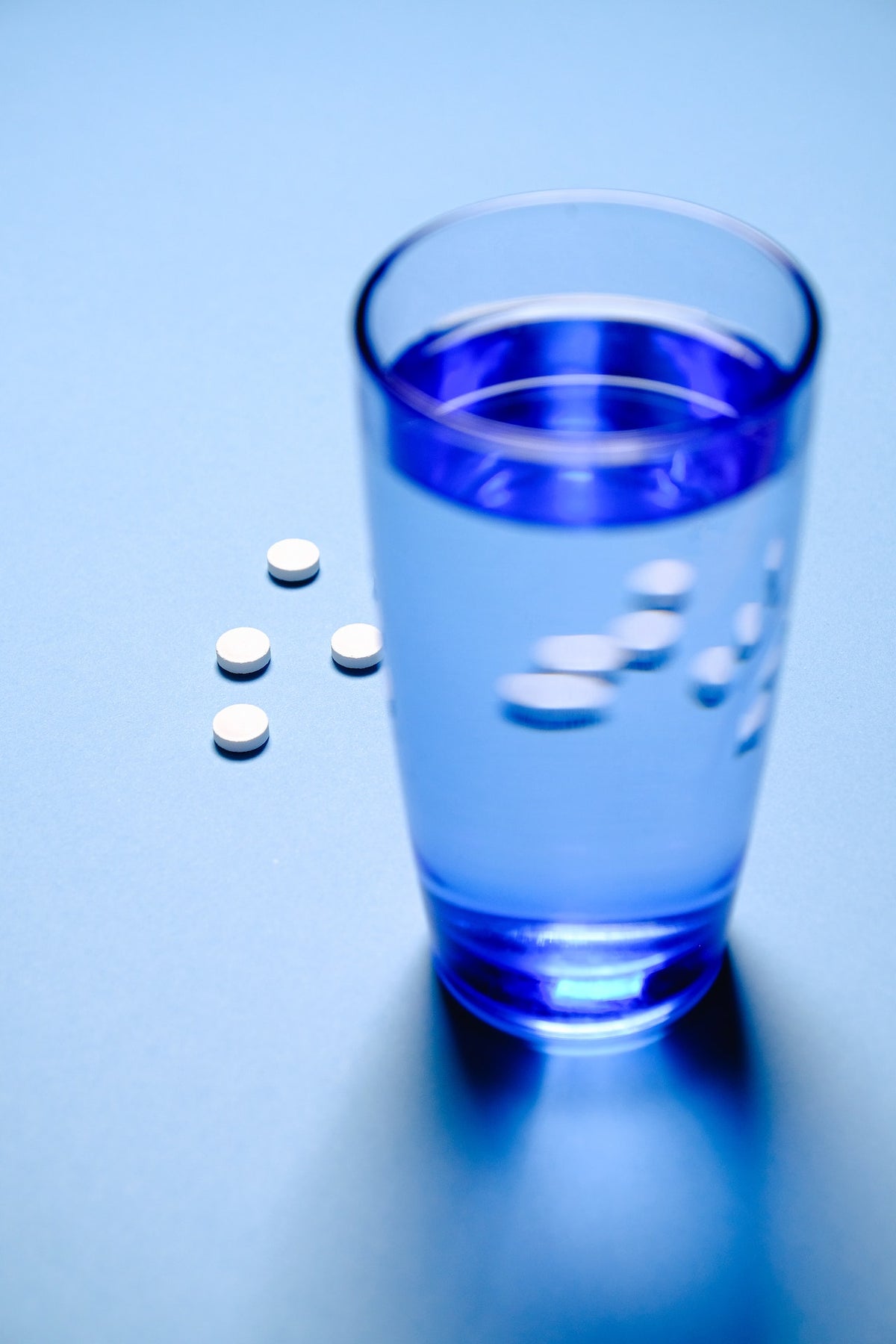 Gabapentin is an anticonvulsant medication that is used to control seizures when used regularly and as prescribed.
Gabapentin is also commonly used to help control nerve pain that commonly develops in the legs, called neuropathy.
While Gabapentin is relatively well-tolerated when used correctly and as prescribed, as with most drugs - there are potential side effects.
The side effects may be worse or more pronounced in those using too much of the medication, or in those who are using the medication without having a medical condition.
The Most Common Gabapentin Side Effects
According to the FDA Gabapentin package insert the most common side effects of Gabapentin are:
Dizziness
Sleepiness
Peripheral Edema
In patients >12 years old using Gabapentin for seizures, the most common side effects are:
Sleepiness
Dizziness
Ataxia
Fatigue
Nystagmus
In patients 3-12 years old using Gabapentin for seizures, the most common side effects are:
Viral infection
Fever
Nausea
Vomiting
Sleepiness
Hostility
More Severe But Less Common Gabapentin Side Effects
According to the Gabapentin package insert, the less common but more severe potential side effects of Gabapentin may include:
Drug reaction with eosinophilia and systemic symptoms (DRESS)
Multiorgan hypersensitivity
Anaphylaxis
Angioedema
Severe sedation and dizziness
Seizure when abruptly stopping the medication
Suicidal behavior and ideation
Neuropsychiatric adverse reactions (Ages 3-12)
Sudden and unexplained death in epilepsy patients
Potential Side Effects When Stopping Gabapentin Abruptly
You should never stop Gabapentin abruptly or without speaking with your doctor first, as there may be side effects from stopping the medication too quickly or suddenly.
The risks of having withdrawal symptoms from Gabapentin are higher when you are on high doses of Gabapentin, or have been taking Gabapentin for a long time.
The following side effects may occur from suddenly stopping Gabapentin:
Agitation
Restlessness
Anxiety
Insomnia
Nausea
Sweating
Flu-like symptoms
Seizures
Irregular heart rate
Confusion
Headache
Tiredness
Weakness
Nerve pain returning
Side Effects Which May Develop From Gabapentin Misuse
Gabapentin is supposed to have a low abuse potential, but some users may try to purposely abuse the medication, or use Gabapentin when they do not have a related medical condition.
In these situations, those who use Gabapentin improperly may be setting themselves up for side effects from misuse.
Side effects from Gabapentin misuse may include:
Anxiety 
Confusion
Rapid heart rate
Confusion
Zen Nutrients foot and nerve health supplements
Here at Zen Nutrients, we carry physician and pharmacist-formulated supplements. Including our PodiVite with a focus on foot health and NeuraZenx for nerve support.*
If you are dealing with issues stemming from nerve, leg, or foot concerns, our supplements may be a welcome addition to your foot and nerve health regimen.* Learn more about our expertly-crafted foot and nerve health multivitamins today.

*These statements have not been evaluated by the Food and Drug Administration. These products are not intended to diagnose, treat, cure or prevent any disease.