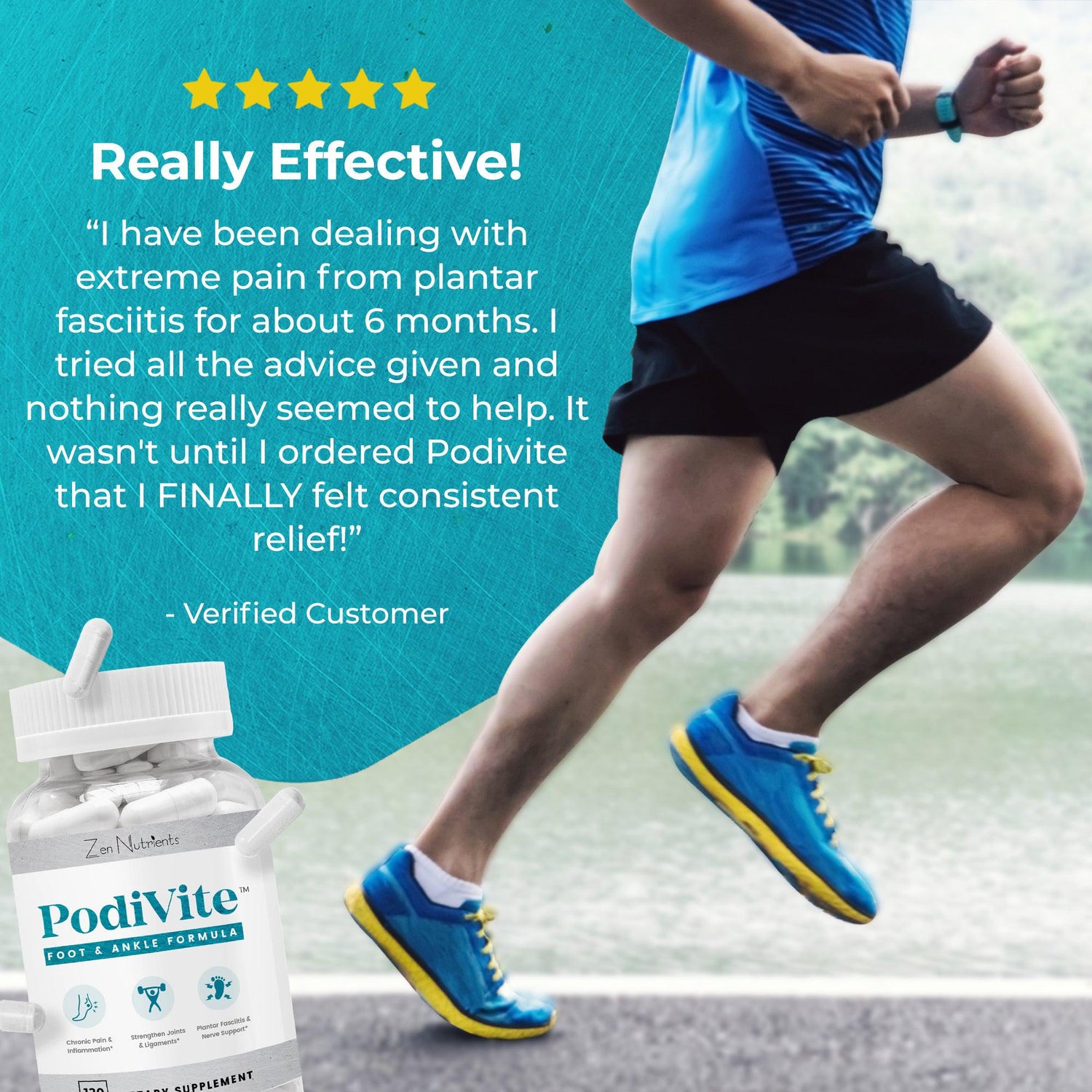 PodiVite®
Plantar Fasciitis & Nerve Support*
Joint & Ligament Support*
Support Chronic Foot Pain & Inflammation*
100% Money Back Guarantee
Free Domestic Delivery Over $30


Dealing With Foot Pain? Then Try This All-In-One Remedy Created By Leading Podiatrists.* 
I've suffered with severe pain with Plantar Fasciitis for pushing a yr. Like nearly unbearable pain. My wife found this product on Amazon for me to try. I was ready to try anything besides surgery! And let me tell you! Within a month I was having absolutely no pain! None! I'm sold! I started taking 2 every am and 2 every pm until I worked myself down to just two a day. One in am and one in pm. This product has saved me from surgery so far!

Verified Purchase
ChadM
Read More
PodiVite® Testimonial Video
FEATURED IN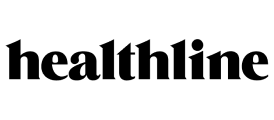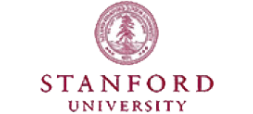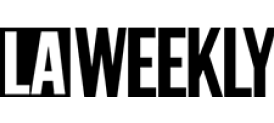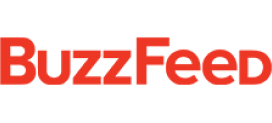 Zen Benefits.
#1 Most Comprehensive Plantar Fasciitis & Foot Pain Support Formula*
Chronic Pain & Inflammation Support*
Joint & Ligament Support*
Plantar Fasciitis & Nerve Support*
RESEARCH BACKED CLINICAL INGREDIENTS
Premium Quality Ingredients
Vitamin B1 (benfotiamine)
Vitamin B12 (as methylcobalamin)
Vitamin C
Vitamin D
Magnesium
Zinc (as TRAACS Zinc Glycinate Chelate)
Manganese
Silica
L-Proline
Acetyl l-carnitine
L-Arginine
Organic Turmeric Powder
Bromelain
Boswellia (Boswellia Serrata) Gum Resin Extract 4:1
White Willow Bark Extract: 4:1
Bioperine
Alpha Lipoic Acid
Hyaluronic Acid (from sodium hyaluronate)
MSM (methyl sulfonyl methane)
Chondroitin Sulfate
Glucosamine (as Glucosamine Sulfate Complex)
Hydrolyzed Collagen
L-Glutamine
For Plantar Fasciitis & Foot Pain Support*
Frequently Asked Questions
PodiVite® is created by clinical pharmacists and podiatrists to support plantar fasciitis, ankle, and foot pain.* It's formulated to provide 23 research based clinical ingredients required to repair ligaments and reduce inflammation commonly seen in the foot.*
Yes, absolutely. We use bioavailable, organic and pharmaceutical-grade ingredients in our formula to optimize absorption. Our formulas are made in a state-of-the-art USA-FDA registered facility following Current Good Manufacturing Practice (CGMP), using Non-GMO ingredients. Rest assured, our premium supplements are also 3rd party tested to ensure quality, safety and compliance.
PodiVite® is used to support symptoms of plantar fasciitis, ankle tendonitis, chronic foot pain, ankle pain, and mild neuropathy.*
PodiVite® is an all natural supplement that does not require a prescription.
Yes, it works in combination with other prescription products such as Aleve (naproxen) or Celebrex (celecoxib) to alleviate pain and inflammation.*
The key ingredients in PodiVite® are natural anti-inflammatory ingredients such as organic turmeric, glucosamine, MSM, bromelain, and white willow bark extract which are used to reduce chronic inflammation and plantar fasciitis.* The collagen and hyaluronic acid are used to support the rebuilding of tendon and ligament damage.* Along with these ingredients, there is alpha lipoic acid and benfotiamine that improves the flow of blood to the nerves allowing them to use energy efficiently and assist with nerve related pain.*
PodiVite® is formulated by clinical pharmacists and podiatrists. It's a very unique supplement and first in its class to help support and reduce plantar fasciitis, ankle tendonitis, chronic foot pain, ankle pain, and mild neuropathy.*
Yes, PodiVite® can easily be opened and mixed into drinks, smoothies and/or food.
Take 2 capsules with 8 oz of water with or without food, twice daily. You must use PodiVite® for 3 consecutive months to get the maximum value since this is the time recommended to help rebuild tendon, ligaments, and properly reduce inflammation.* Take PodiVite® like a daily multivitamin to maintain good feet and ankle support.
Clinical Research
Our clinical research team have conducted an independent ingredient review and have compiled several clinical studies with the results to demonstrate the ingredient effectivenes to support and help improve health.
Customer Reviews
Write a Review
Ask a Question
Our doctor suggested these
Surprisingly did help some. Our doctor suggested them for planters fasciitis. But it has helped with a few things if taken regular for awhile.
Just started taking
So far so good but they smell so weird and I literally have to take a Tums after I take them because I get heartburn and The taste is just stuck in my throat it does anyone know why it smells so bad but let's see how good these boys work wish me luck I'll do anything for some relief
good stuff.
Good stuff. My Podiatrist recommended and after 2 months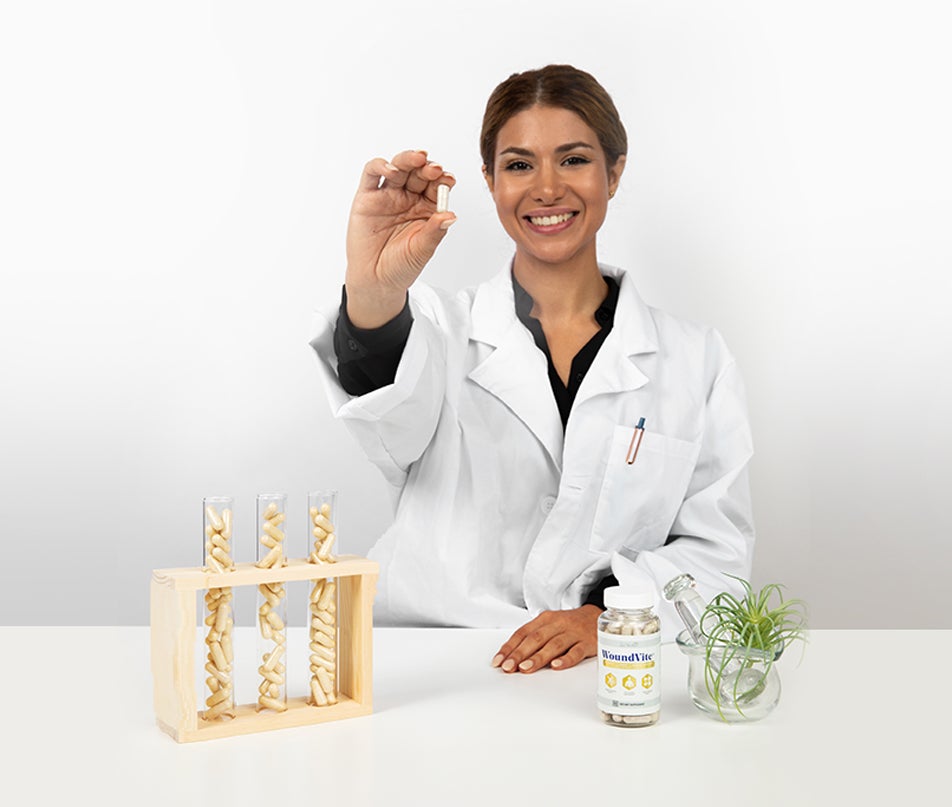 Why Zen Nutrients?
They say pharmacists are one of the most trusted professionals in the world. Well then, if you take the trust and wisdom of a pharmacist, combine that with the knowledge and expertise of a physician, this equals Zen Nutrients.
Dr. Saju Joseph is a talented award winning general surgery specialist that graduated with honors from Tufts University School of Medicine and completed a residency at Harvard Medical School. He has more than 20 years of diverse experiences in surgery, wound care, oncology, academia, and executing clinical research trials.
Dr. Kacian Brown, MD, ABWM, CWSP is an industry leading certified wound care specialist physician that graduated with honors from the American University of the Caribbean. She has more than 15 years of diverse experience in wound care, nutrition, dermatology, and academia.
Dr Eric Wood, ND is a District of Columbia-licensed (Washington D.C.) naturopathic physician and a graduate of the Canadian College of Naturopathic Medicine. He has been featured on NBC and ABC for being one of America's best Naturopathic Doctors
Dr. Jill Barat, PharmD is a licensed clinical pharmacist with a doctorate from the University of Florida. Dr. Barat has pursued advanced healthy aging training in A4M with a passion for patient wellness and counseling. She maintains an emphasis on an integrative approach to maintain the health and wellness of her patients.
Nicholas Micciche is a Doctor of Pharmacy from the University of South Florida College of Pharmacy. He is a Clinical Nutritionist with Zen Nutrients focusing his efforts on formula development, research and ultimately patient wellness. Nicholas is pursuing an advanced certification with the International School of Herbal Arts and Sciences.
Dr. Sona Ramdath Jr received his Doctor of Podiatry Medicine and Surgery at Barry University School of Medical Sciences in Miami Shores, Florida and completed a 3-year surgical residency at the Department of Veterans Affairs in Miami Florida. He then completed a Fellowship in Sport Medicine at Palo Alto Medical Foundation in San Francisco, California with mini fellowships in Germany and England in 2010/2011. He specializes in plantar fasciitis, neuropathy, wound care, foot and ankle disorders.