Research and Science Backed Ingredients
FEATURED IN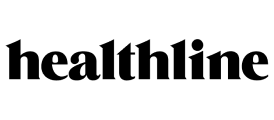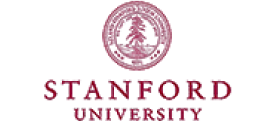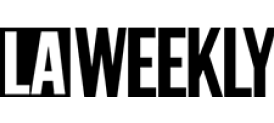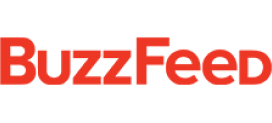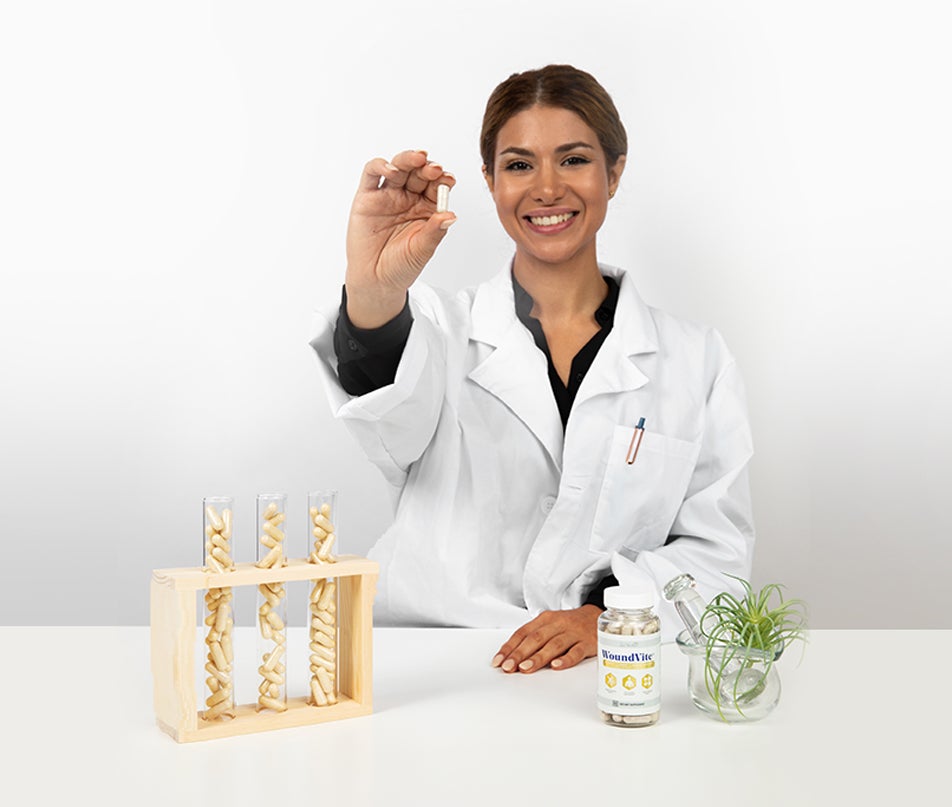 Why Zen Nutrients?
They say pharmacists are one of the most trusted professionals in the world. Well then, if you take the trust and wisdom of a pharmacist, combine that with the knowledge and expertise of a physician, this equals Zen Nutrients.
Zen Blogs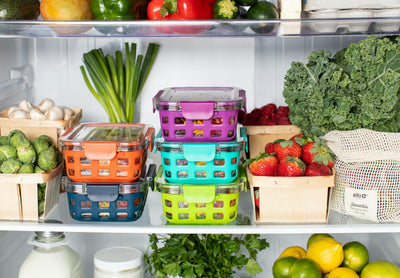 8 Must Haves After Knee Surgery
If you're recovering from knee surgery, you're likely wondering what you can do to speed up the process. Recovery after knee surgery is long and arduous. Who knew having to stay off your knee could be so tiring and boring? Most likely you're anxious to get back to your pre-surgery activities. Fortunately, there are some products on the market that may help you do just that.  Below, are 8 must-have products after knee surgery that can make your recovery a little more bearable and potentially reduce your downtime.  1. Grab Bar If you haven't already, install a grab bar in...
EXPLORE MORE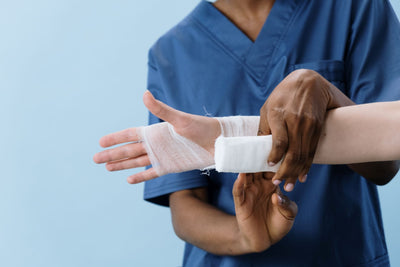 The Best Supplements for Healing After Surgery – Rated by Doctors and Pharmacists
Recovering from a surgical procedure can be a painstakingly slow process. The body takes time to heal itself, especially after difficult surgery. As we age, the healing process can take even longer due to our bodies inhibited cell regrowth capability and weakened immune system. Rest, time, and proper wound care practices are seen as the best remedies for healing wounds post-surgery. The role of nutrition in wound healing, however, is often overlooked. Nutrition plays an important part in the healing process for controlling inflammation, providing the necessary nutrients to rebuild and restore damaged tissue, preserve muscle strength, and decrease the...
EXPLORE MORE
Dr. Saju Joseph is a talented award winning general surgery specialist that graduated with honors from Tufts University School of Medicine and completed a residency at Harvard Medical School. He has more than 20 years of diverse experiences in surgery, wound care, oncology, academia, and executing clinical research trials.
Dr. Kacian Brown, MD, ABWM, CWSP is an industry leading double board certified physician that graduated with honors from the American University of the Caribbean. She has more than 15 years of diverse experience in dermatology, wound care, nutrition, and academia.
Dr Eric Wood, ND is a District of Columbia-licensed (Washington D.C.) naturopathic physician and a graduate of the Canadian College of Naturopathic Medicine. He has been featured on NBC and ABC for being one of America's best Naturopathic Doctors
Dr. Jill Barat, PharmD is a licensed clinical pharmacist with a doctorate from the University of Florida. Dr. Barat has pursued advanced healthy aging training in A4M with a passion for patient wellness and counseling. She maintains an emphasis on an integrative approach to maintain the health and wellness of her patients.
Nicholas Micciche is a Doctor of Pharmacy from the University of South Florida College of Pharmacy. He is a Clinical Nutritionist with Zen Nutrients focusing his efforts on formula development, research and ultimately patient wellness. Nicholas is pursuing an advanced certification with the International School of Herbal Arts and Sciences.
Dr. Sona Ramdath Jr received his Doctor of Podiatry Medicine and Surgery at Barry University School of Medical Sciences in Miami Shores, Florida and completed a 3-year surgical residency at the Department of Veterans Affairs in Miami Florida. He then completed a Fellowship in Sport Medicine at Palo Alto Medical Foundation in San Francisco, California with mini fellowships in Germany and England in 2010/2011. He specializes in plantar fasciitis, neuropathy, wound care, foot and ankle disorders.
Vinay Patel obtained his Doctorate of Medicine from Ross University and completed his internship, residency and Fellowship at LSU-HSC in Louisiana. He is triple boarded in Internal Medicine, Endocrinology and Diabetes, as well as Obesity Medicine. With over 10 years of clinical experience, Dr. Patel has treated thousands of patients with focuses on Diabetes and Obesity.